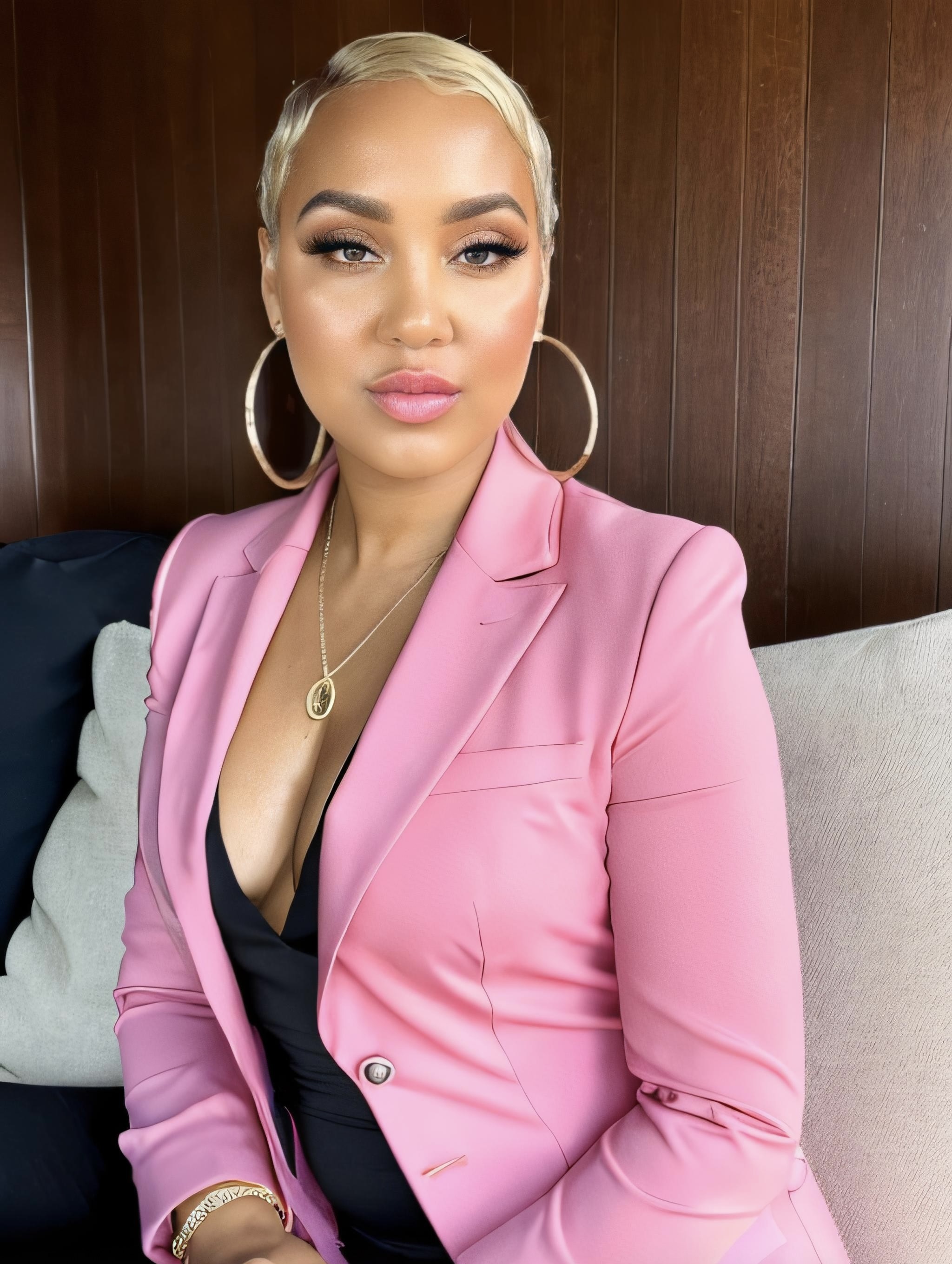 Hi My Name, is Mia Nice to Meet You!
Introducing Our Exclusive Online Ombre Class! 🎨
Unlock the Art of Gradient Perfection with Naturalistic Brows!
Are you ready to elevate your artistic skills and dive into the captivating world of ombre? Look no further! We are thrilled to present our meticulously crafted online Ombre Class, designed to empower you with the knowledge and techniques needed to create breathtaking gradient masterpieces. Nothing super fancy but it gets the job done.
🌈 What's in Store for You? 🌈
🎉 Comprehensive Learning: Whether you're a beginner or an experienced artist, our Ombre Class caters to all skill levels. Our carefully structured curriculum will guide you step-by-step through the enchanting process of achieving flawless ombre effects.
🖌️ Expert Guidance: Led by Tamia Haynes, a renowned ombre expert with years of industry experience, this class provides you with personalized insights and tips that you won't find anywhere else. Learn from a true master and gain the confidence to create awe-inspiring ombre artworks.
📚 Rich Resources: Gain access to a treasure trove of resources, including in-depth tutorials, hands-on demonstrations, and downloadable materials. From color theory essentials to advanced blending techniques, we've got you covered at every stage of your artistic journey.
🤝 Interactive Community: Join a vibrant community of fellow learners who share your passion for ombre art. Engage in discussions, share your progress, and receive constructive feedback to foster a supportive learning environment that propels you toward excellence.
🌟 Why Choose Us? 🌟
At Naturalistic Brows, we're not just offering an online class – we're offering a transformative experience. With a proven track record of nurturing talents and igniting creative sparks, we are dedicated to helping you unlock your full potential as an ombre artist. We also support you and help along the way.
Unleash the artist within – enroll now and let your ombre dreams flow seamlessly onto the canvas.





Check your inbox to confirm your subscription