Naturalistic Brows is known for there students success. Your success is my success. Learn from the best, a 5 star PMU artist whom has been featured in OC Magazine 2020, and Most Elite PMU Artist in 2021, Voyage LA Magazine. I specialize in all skin types, all ages and races. The goal is to be more inclusive so you do not have to turn your clients away. Learn from someone who has been in your shoes and has not forgotten what it is like starting out. You will not only learn a one of kind technique, you will also learn a few tips of how to get bookings and how to set yourself apart from the rest of your PMU family.
You are not just signing up to be a PMU Artist you are signing up to be A Entrepreneur. It is so worth it in the end. Apart from being your own Boss, being able to take vacations when you want and build financial freedom in a lucrative career as PMU Artist.
You have taken the first step to what you always wanted, you can use your passion to make people feel more confident in themselves and make them look and mostly feel better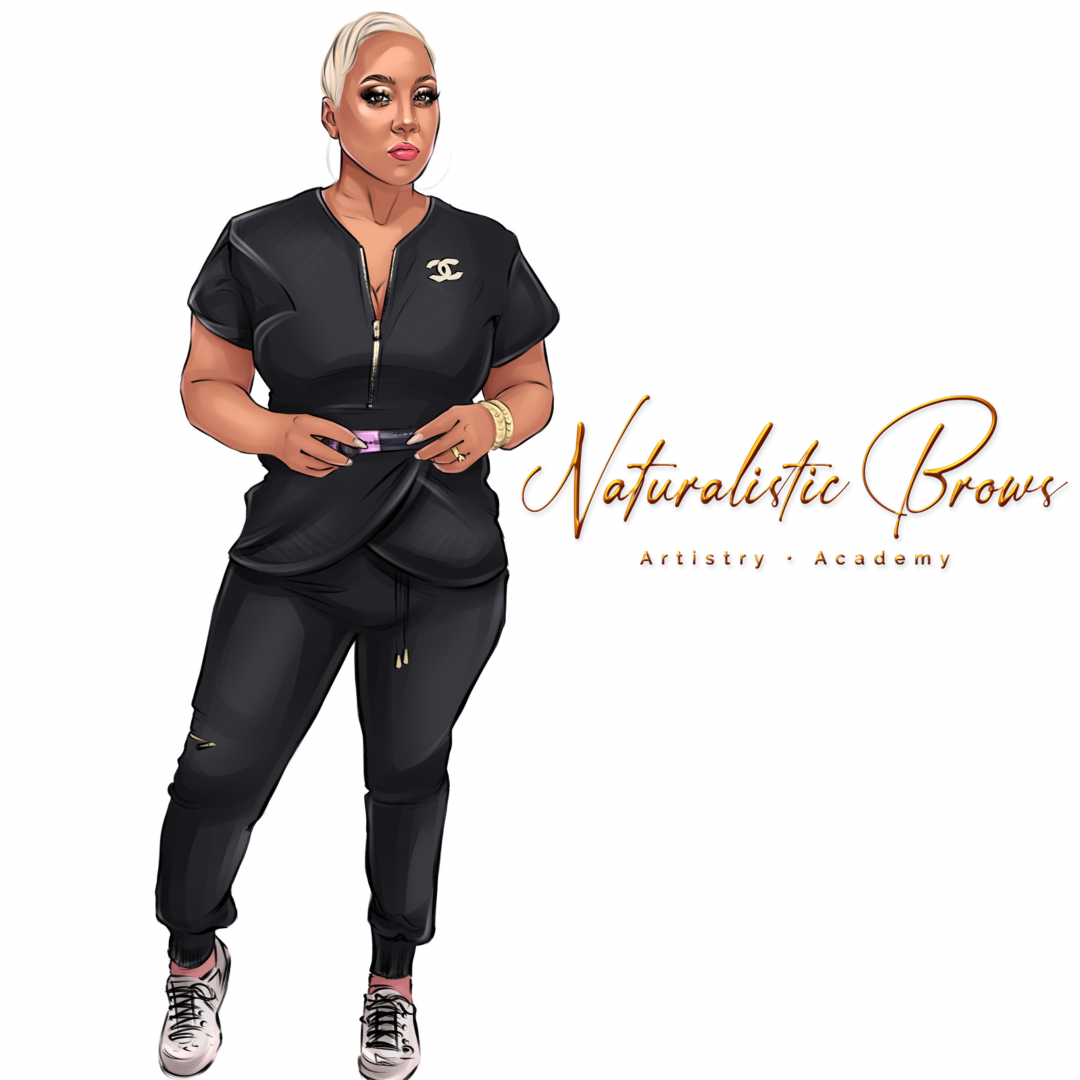 You have Now decided to take a chance on YOU. This can be scary but you did it anyway and that says a lot. Make sure to Practice and make it apart of your normal routine and become great at your craft. The better you are the more you will be seen. I am so proud of you and I will be there to support you in everyway I can.
Check your inbox to confirm your subscription